The influence factors of diesel engine smoke malfunction 2015-12-27
Diesel smoke is one of the most common fault of diesel engine. When we see on the road to exercise when the car smoke, Our first reaction is that this car is the power of diesel engine. There are many factors which can cause smoke of diesel engine fault, fuel supply system,Combustion system, into the exhaust system failure may result in diesel engine smoke problems.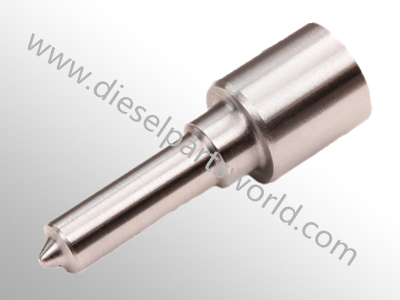 The impact of one, the smoke of diesel engine fault factors
The following factors are likely to cause smoke of diesel engine:
1, the oil supply system
(1) fuel injection advance Angle is not correct: advance Angle is big or small advance Angle;
(2) fuel injection pump plunger and delivery valve badly worn;
(3) the fuel injector (mouth) problem: adverse, stuck or drip nozzle atomization serious or injection pressure is not correct;
(4) there is something wrong with the fuel injection pump speed;


(5) the fuel injection pump fuel supply quantity is too large;
2, the combustion system
(1) cylinder compression pressure is insufficient, the piston top clearance is too large, lax, valve seal, valve seat ring grooves into the deep;
(2) the valve clearance is wrong;
3, air intake system
(1) air filter quality problem;
(2) the inlet pipe resistance problem;


(3) problem of inlet temperature is too high;
4, exhaust system problems
(1) the muffler problem;
(2) the exhaust resistance problem;
5, and other factors,
(1) fuel quality problem;
(2) environmental factors;
(3) the equipment matching problem.