Electric sign and contact form of relay (Dieselpartsworld) 2016-01-19  
Common maintenance of relay
1 the maintenance of the sensing mechanism

For electromagnetic (voltage, current, intermediate) relay, the sensing mechanism is electromagnetic system. The fault of electromagnetic system mainly concentrates on the line and the dynamic and static parts.
(1) coil failure repair
Coil failure usually have coil insulation damage; mechanical injuries to the formation of inter turn short circuit or grounding; due to the power supply voltage is too low, moving, static iron core contact is not tight, so that through the coil current is too large, the coil heating and burning. It should be repaired, rewinding coil. If the coil is energized the armature is not energized, may coil leading wire connection off, make the coil circuit. Check the

off position after welding can be.
(2) iron core fault repair
The main core fault after power on suction armature. This may be due to the coil disconnection, dynamic, static iron core between the foreign body, the power supply voltage is too low and so on. Should distinguish between the situation of repair.
The power, armature noise. This may be due to the dynamic and static core contact surface is not flat, or the oil pollution caused by. Repair, should remove the coil, smooth or smooth contact surface; if the oil should be cleaned.
Noise is likely to be due to short circuit, ring fracture caused by repair or replace the new short circuit can be.
After power failure, the armature can't be released immediately, which may be due to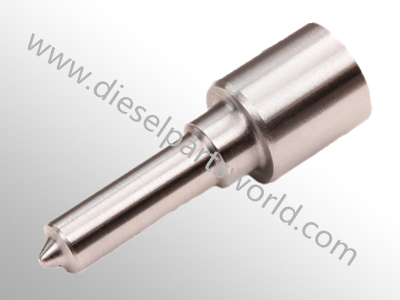 moving core is stuck, iron core air gap is too small, spring strain and the core contact surface caused by the oil. Maintenance should be targeted at the causes of failure treatment, or adjust the air gap to protect them from 0.02 to 0.05mm, or replace the spring, or use gasoline to clean the oil. For the thermal relay, the sensing mechanism is a thermal element. The common fault is thermal components burned or heat element malfunction and non action.
(1) thermal element burn. This may be due to the load side of the short circuit, or the frequency of heat caused by the action of the element is too high. The replacement of thermal components should be replaced during maintenance, re adjust the setting value.
(2) wrong action of heat element. This may be due to the setting value is too small, not overload on the action, or use the occasion has strong shock and vibration, the action mechanism of loosened trip caused by misoperation caused.

(3) the thermal element does not move. This may be due to the setting value is too small, so that the thermal component is due to the loss of overload protection function. According to the load current to adjust the setting current.